Hello Fellow Nebraskans!
I'm honored and humbled to be the Republican Nominee from the Nebraska Public Service Commission's 5th District. I will continue to travel District 5 in our great State, meeting and listening to people and business leaders whose lives are affected by the actions of the Nebraska Public Service Commission.
Just a few issues to mention that keep popping up.
▪︎Railroad right of way safety.
▪︎Rail Crew transportation safety and Carrier insurance requirements.
▪︎2 man railcrew requirement.
▪︎Energy transportation issues. Primarily pipeline routing.
▪︎Broadband funding and expansion. Broadband Equity & Development (BEAD) Program.
▪︎Cell service coverage.
▪︎Licensing of and enforcement of transportation providers.
I pledge, I will address all of your concerns. My list of issues is growing. I believe communication is key in developing solutions.
I'm sincere when I say thank you to the voters in the 5th District who trusted me with your vote in the Nebraska Primary and although I am unopposed in the General Election, I will appreciate your input, support and vote in November!
For more frequent updates, Please follow me on Facebook on the link provided
My door will be open. My phone will be answered.
~ Kevin Stocker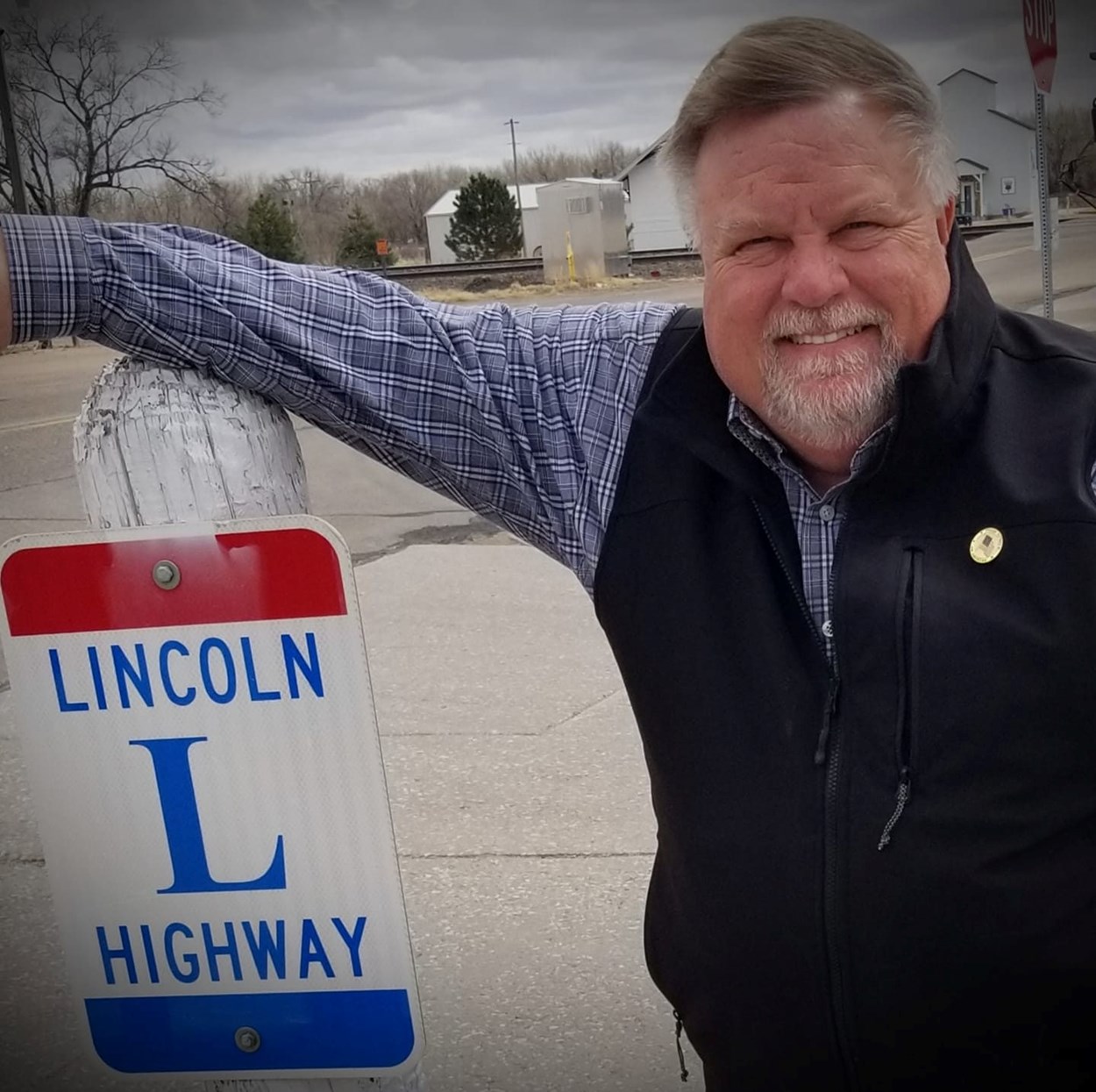 Sign Up for Updates
Thanks for signing up!